Protection
Delivered

Simply
Please note: As an approved partner of the Civil Avaition Authority (CAA), Protect Claims act as an official third-party provider appointed to administer ATOL holder claims. For your security all correspondence you receive from us will include your unique claims reference.
Important Notice: New FAQs have been added, please see below.
Frequently Asked Questions for Thomas Cook Customers
Answers to some of the frequently asked questions in relation to making a claim can be found below. Further information for Thomas Cook customers can be found at https://thomascook.caa.co.uk/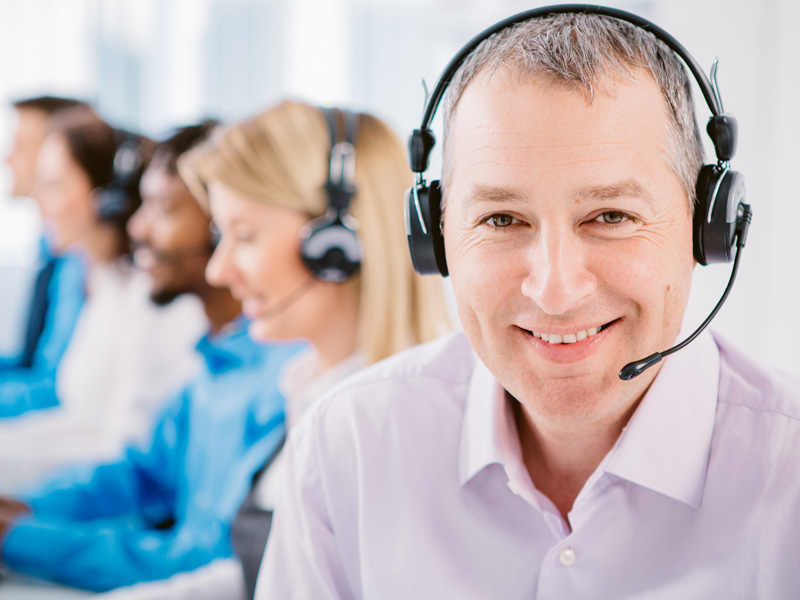 About Us
We believe in simplifying the claim process to provide stress free experiences to customers, cost savings to our clients and easier, more effective deployment of scaled solutions within our business.
How We're Different
We've created a suite of unique systems designed specifically for financial failure claims. These allow us to provide a high scale claim solution quickly and easily. They provide unrivalled control of the claims process and reduce dependency on many of the barriers to delivering the necessary scaled solutions for financial failures, which typically come with minimal lead-times.
Let's Talk
We only work as hard as we do, and achieve what we do, to serve you. Please contact us today to discuss how Protect Claims can help you in delivering your financial failure protection.
Contact Us
If you require more information about Protect Claims, please don't hesitate to contact us.
Address
PO Box 6430, Basildon, SS14 0QT, UK
Phone Number
For calls related to Thomas Cook claims, please call the CAA Call Centre on: 0300 303 2800